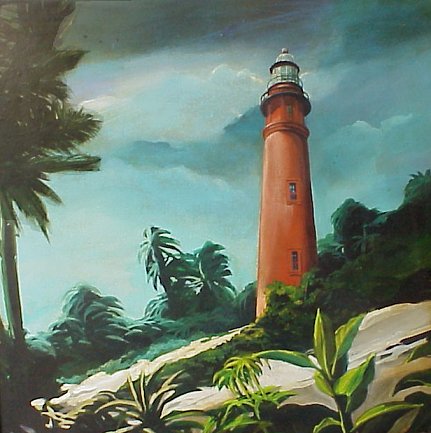 Today, two helpings of newer stuff, the first being a killer new track from the boys of
dOP
. They came onto the scene last year with their excellent
Between the Blues
EP, and have released three other records since, the most recent being
The Lighthouse
12" on
Orac
. "Lighthouse" itself is a bit of a departure, with beats more akin to Afro-centric breaks than sexy French minimal. But flute harmonies, a lovely and echoey tenor main vocal, and wet production make for a jazzy track that whispers lustily in your ear rather than banging it to pieces. Quite honestly, I think these guys are among the most exciting new producers working right now. Highly recommended!
dOP- Lighthouse
Departing from the atmospheric greatness of dOP, we have an excellent tech-house remix of
Fukkk Offf
's electro hit of late 2007, "I'm a Freak."
Bastian Heerhorst
turns the track into something that could set fire to any dance-floor, with lush synths reminiscent of stuff on Systematic, driving kicks, and sampling that just kills. Not the most subtle track in the world, but definitely one made for slamming. On
Coco Machete
.
Fukkk Offf- I'm a Freak (Bastian Heerhorst Remix)
Tomorrow, a surprise...but I'm thinking something dubby.