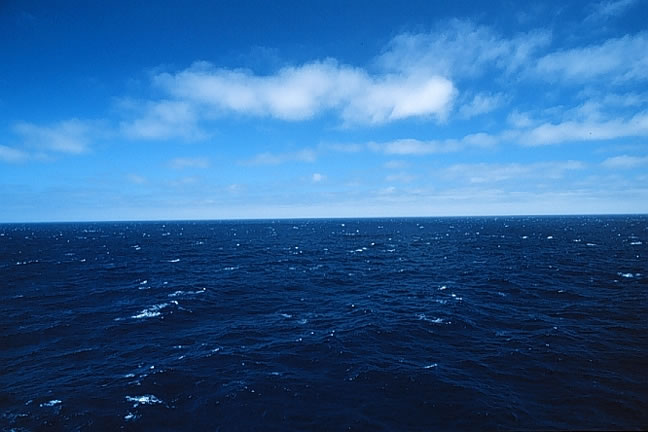 I took this track off this dude's iPod a while back. Along with two others by the same group, it's been giving me feelings of sea-diving ever since. The question is: who are Villa Savoye? Though that building in Poissy sings in its own way, this is much too Detroit for Corbu to touch.
In other words, I have tried and tried, but cannot find out who the hell made these songs under this name. The iTunes effing things up again? Who knows. Tell me if you do.
Villa Savoye- Choral Reef
Those synths! Pump it in the car and drive fast. Let me know what you think.