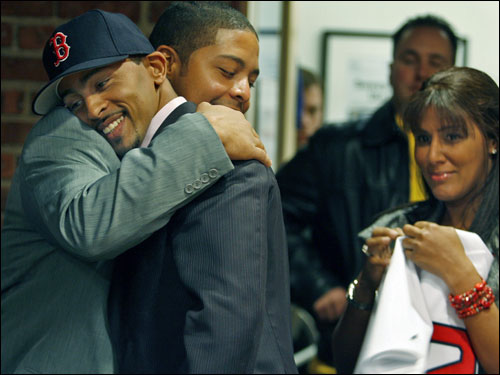 I've been listening to a lot of slower, smoother house tracks as of recent, and one of the constants on the iPod has been the
Abacus
dub of "Love Your Brother" by
King Sunshine
. This 120-bpm track utilizes the lush synths associated with Abacus, an array of mid-level synth harmonies, excellently programmed drum patterns, and an old-school bass-line that takes one back to early 90s New York house a la Utopia Project. A summer winner!
King Sunshine- Love Your Brother (Abacus RE.Think Dub)
Tomorrow, that Sasse track I've been promising!