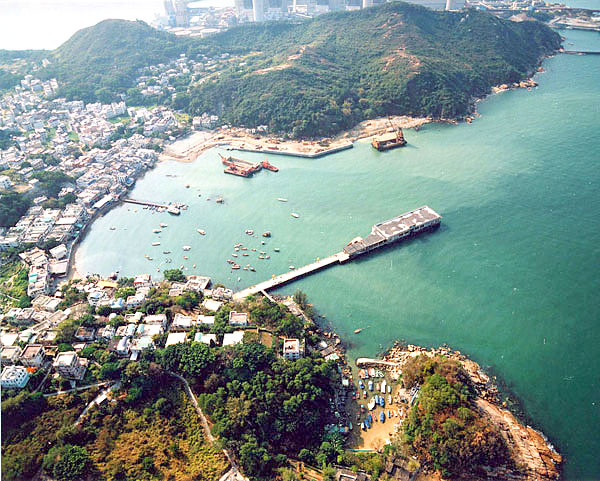 Sorry for the lack of posts this week-- the weather has been so unbeatable that it has been truly hard to have my eyes glued to a computer screen. But I'm making it up to you in a big way.
Today, I present a live DJ set from
Rhythm & Sound
, the inimitable Mark Ernestus and Moritz von Oswald's dub project that has captured the ears of...well, anyone who has heard them? Recorded in the late summer climes of Detroit in 2006, the set is a bit longer than two and a half hours long and takes up 219 MB of space. Pretty heady stuff, this is true
dub
and should be blasted out of large, loud systems. Found on the
Basic Channel facebook group
, oddly enough.
Anyway, here goes. Enjoy with a fattie and a cold one.
Rhythm & Sound- Live in Detroit [9-3-06]
Tomorrow, some new techno to hit your pleasure points.