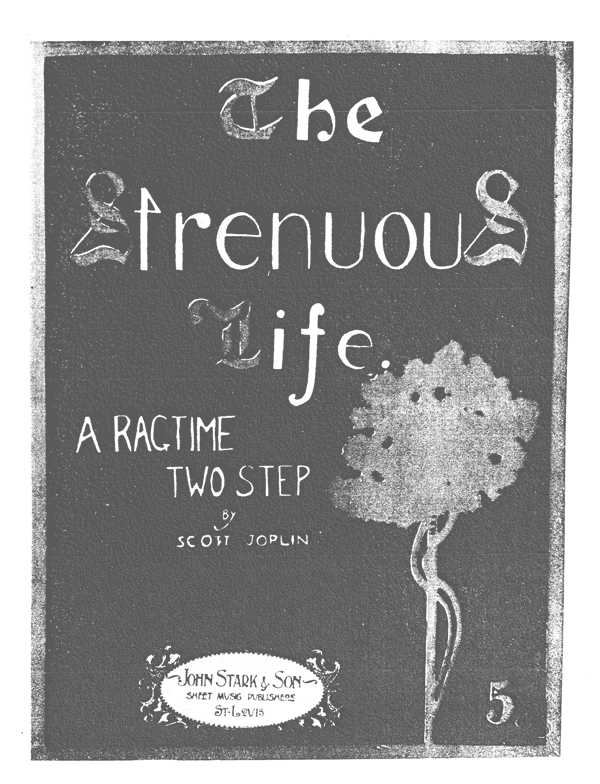 For today's post, we return to the analog techno mastery of Jamal Moss (aka Insane Black Man, aka Hieroglyphic Being, aka The Sun God, not to mention a member of Africans with Mainframes). I was inspired to go through my Hieroglyphic Being collection again after listening to an excellent black techno mix done by his partner in crime from Africans With Mainframe, Noleian Reusse (which you can find over at
Infinite State Machine
). Per usual, I was floored by Moss' uncanny ability to make a most organic, pounding form of techno. "The Strenuous Life" begins with various piano loops intersecting each other in sublime syncopation, and then erupts more than two minutes in with a heavy kick, hissing cymbals, and backing synths that harmonize perfectly with the more soulful piano. Moss' talent is truly on display here-- he makes what obviously took days seem absolutely effortless and natural. Highly recommended.
Hieroglyphic Being- The Strenuous Life
Next up, something a bit out of the ordinary.