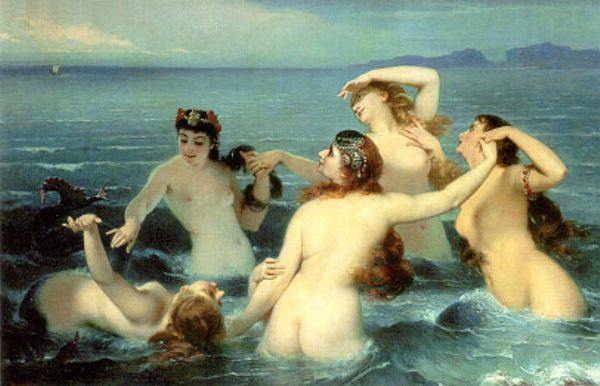 Okay, so I told a little fib-- the mix isn't coming today. Probably tomorrow or Monday, at the latest. Sorry for the delay, but I just don't have the time to do it this weekend, as many old friends have come to visit for a bit and the schedule is packed.
But I do have a special treat for you: an old school, totally
destroying
remix from
Carl Craig
. Much has been made of the man's 2007 remix work for Junior Boys and Faze Action, but he was still working it back in 1994, as can be heard on his astounding take on
System 7
's "Sirenes." The single version of the track also features remixes from Laurent Garnier and Marshall Jefferson, but Craig puts them both to shame with some breaks-oriented techno that might very well be among my favorite works of the moment. The kicks are heavy, the hi-hats and snares are crisply pervasive, and the synths are luscious and wailing throughout. The well-defined bass-line also brings a great deepness to the track. Perhaps what is most interesting about the remix, though, is that it is very much in line with what Craig has been doing recently-- melodic lines and secondary synth bits are looped and come in at specific moments to build maximum drama, so that at times the track is truly sparse, while at others it is very wet and very full.
System 7- Sirenes (System 7.1)(Carl Craig Remix)
Tomorrow, a classic from Jeff Mills, and maybe that mix!