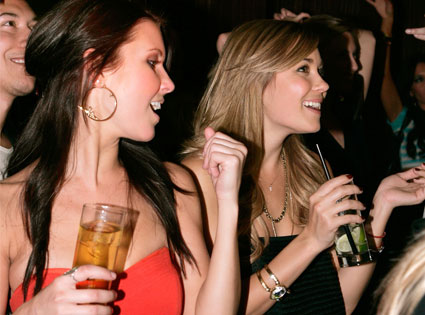 As promised, here is a classic 125-bpm house track from 1993-- Hardrive's "Deep Inside." This vocal version, featuring Barbara Tucker's strong diva pipes, is a fantastic track to mix with, especially earlier on in the evening when the party is hopping but not too crowded just yet. Though I admit some ambivalence towards some of
Lil' Louie Vega
's more recent hip-house and latin-house productions, his older works as Hardrive, especially the New Jersey stylings of "Deep Inside," hit the spot-- the track's great bass-line, nice dry synths, and almost gospelly vocals are infectious to the extreme. Definitely an oldie, but most definitely a keeper, even by today's standards.
Hardrive- Deep Inside
Tomorrow, get ready for a super-lush, dubby Mike Huckaby remix of Norm Talley's "Change."